35th Alpine Weekend
November 16, 2018

-

November 18, 2018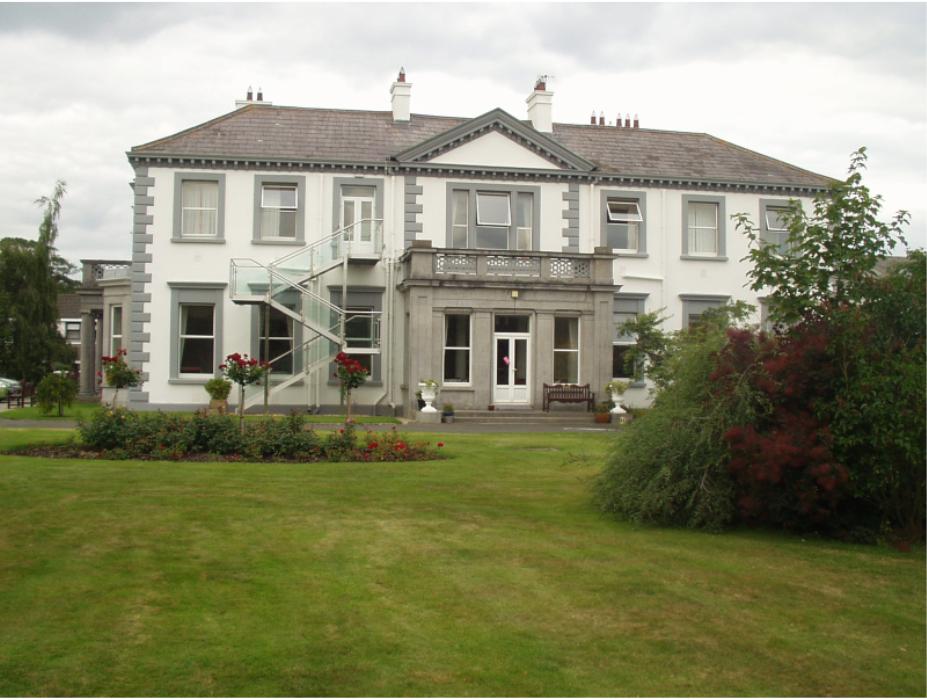 The 35th Alpine Weekend will take place in An Grianán, Termonfeckin, Co. Louth, on the weekend of the 16th – 18th November, 2018. For directions on how to get there, look further down this page, here.
The speakers will be as follows:
Brian Burrow
Robert & Rannveig Wallis
Mike Keep
What To Expect
Since its outset, the Alpine Weekend has always been held in the headquarters of the Irish Contrywomen's Association, An Grianán, a location which is really handy for alpinists both North and South, if a little hard to find on one's first visit. Google Maps and satnav nowadays take care of that problem. It's a very comfortable and friendly venue, with all the facilities we need for accommodation, dining, and lectures and, of course, a bar. The sea is very close by, so many of us venture down for a walk on the strand in the mornings before the day's events get underway.
The aim of the Weekend is for those of us with a passion for alpine plants to learn more about them, from the invited experts of course, but also from each other. There is much informal sharing of knowledge, and very often of seeds and plants too. The lecture topics are carefully chosen to give variety, covering both the cultivation of alpines and also their occurrence in their natural habitats.
We assemble late on Friday evening for high tea, followed by an informal session where members share their alpine experiences of the past year with slides of plants and gardens. It's a great way of socialising and renewing acquaintance.
After a leisurely breakfast on Saturday morning, we have time to view the specialist trade plant sales before the official programme begins. We hold three lectures on the first day, interspersed with refreshments of lunch and tea (and more visits to the plant sales). Then after dinner the evening's entertainment begins, generally a table quiz followed by an auction of plants contributed by members. Then, exhausted, we retire to the bar.
Between the two lectures on Sunday we hold the members' plant sale, an eclectic mix of plants, garden, alpine or even vegetable, contributed by members and whose sale contributes to the running of the Society's activities. There's also a discussion forum for members to get advice on all aspects of alpine cultivation from the (many) expert growers attending.
Finally we meet for tea, and the all-important raffle, before dispersing into the, by now, gathering gloom.
Plant Sales
As usual there will be plants for sale, both those contributed by members, and, we expect, two trade plant stalls: