Spring Local Show, Workshop and Members' Plant Sale
March 24, 2018 @ 2:00 pm

-

4:00 pm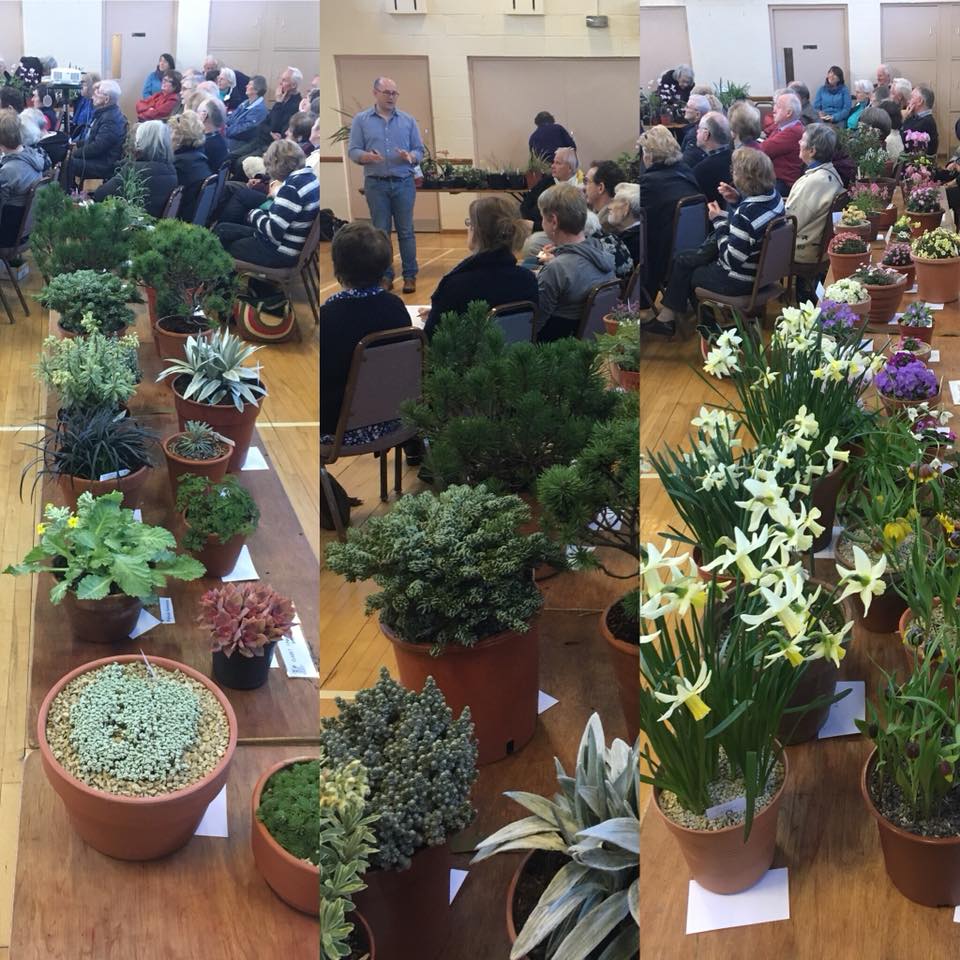 Exhibits should be staged by 2.30 pm when judging will take place.
Note 1
Images printed digitally using a computer, with MINOR adjustments to improve print quality, are allowed in ALL classes. Photographs will be judged on both technical and artistic qualities including focus and depth of field, exposure, accuracy of colour, and composition.
Note 2
Photographs must have been taken by the exhibitor; processing may be done professionally.
Note 3
Photographs must be mounted and must measure at least 15cm × 10cm excluding mount, and at most 40cm × 30cm including mount. No glass or framing please.
Note 4
The name and address of the exhibitor should appear on the reverse side, the name of the plant and the place where the picture was taken should appear on the front.
A Kiltrea pot will be presented to the competitor who gains the greatest number of points overall (1st prize – 3 points; 2nd prize – 2 points; 3rd prize – 1 point).
The Margaret Orsi Trophy watering can will be presented to the best plant in the Show.
There is also a non-competitive section and members may enter more than one plant in this.